Grandly Launch in 2022
Family Theater Making Mummy
will be premiered in Beijing 77 Theater from April 26 to May 5, 2022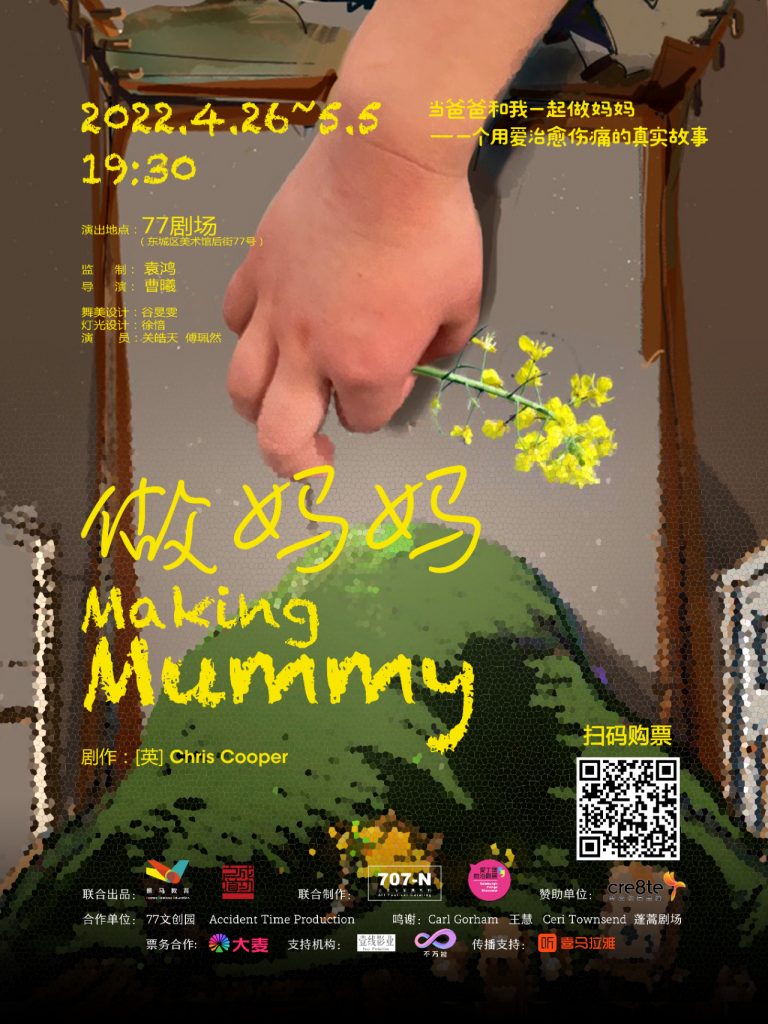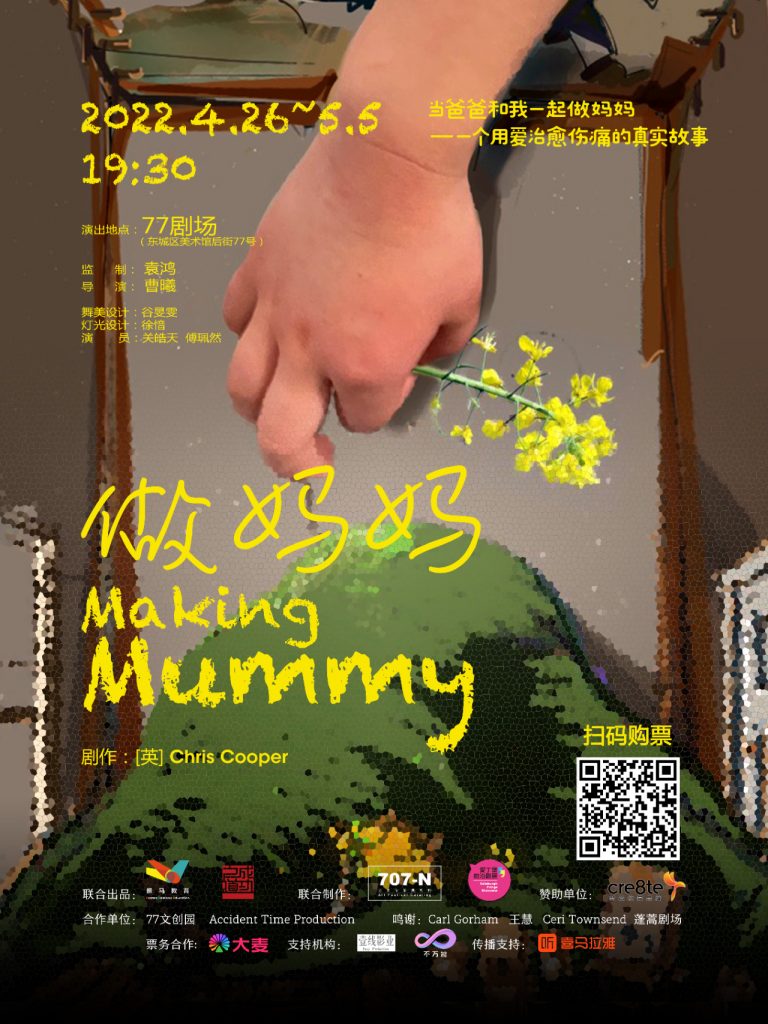 Drama Rainbow's Theatre in Education (TIE) programme The Other Side of Me is now on at our Centre!
In 2021 this new TIE programme will perform in Hangzhou and Lanzhou.
The Other Side of Me is the hottest ticket in town. 
This Theatre in Education performance is aimed at families with children aged 4-7 y.o.
From the community to the theatre, each step we make
DRE Community
Every day is a progressive, creative, family community day
Drama in Education
Depth, growth and development in secure fictional contexts
Youth Theatre
Create and shape an all round experience of theatre making that reveals your true self to your self and others
Let's have DRE's stories Online!
Want to have a DRE story every day, but can't do it?
Now with the DRE Learning Lab course kids can do it online. Pick up the phone, you and your child can sit down comfortably together to see a DRE story!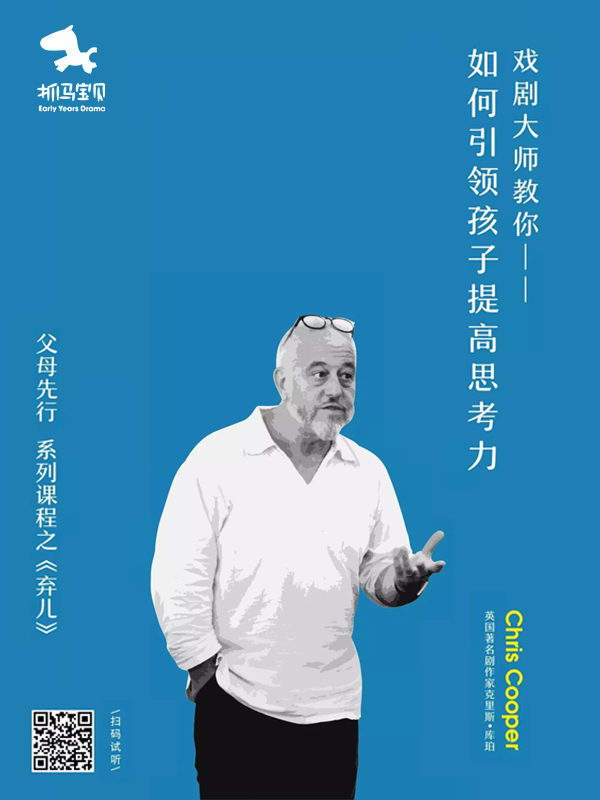 Check out current DRE activities and projects
2022线上圣三一认证教育戏剧师资培训招募开启!
2022年5月,由爱尔兰圣三一学院认证的教育戏剧培训将再次开展!
抓马教育2022年会员招募啦!3岁宝宝们快来!
社会化发展
3岁的孩子是如何做到的呢?
2022见学暑期学校教育戏剧师资培训招生简章
2022见学暑校~
我们继续相约